Meet the Team
Our kind and compassionate team members will make you feel right at home every time you come in for care. We'd like you to get to know them better!
Meet Dr. Mark Quandt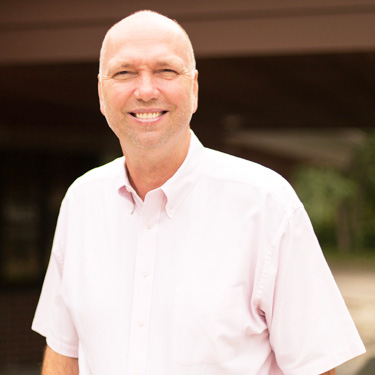 "As a 5-year-old kid, I would go with my dad when he would see his chiropractor; I saw how the doctor fixed his problem. My dad went in bent over and came out standing up perfectly straight."
Chiropractic Allowed Him to Keep His Scholarship
As a high school senior year, Dr. Quandt received a basketball scholarship but learned that he had an extra lumbar vertebra which was causing issues. He went to three orthopedists who all said that the extra lumbar vertebra would cause chronic trouble. "They told me I should just forget basketball." At the suggestion of his father, Dr. Quandt decided to see his dad's chiropractor. "The year was 1983, and my chiropractor was Dr. Nadig!"
Thanks to Dr. Nadig's care, Dr. Quandt never paid a cent to go to college because chiropractic care allowed him to keep his scholarship. "Where would I be had I listened to those orthopedists?" After he earned a bachelor's at Seattle Pacific University in 1987, he attended Northwestern College of Chiropractic in Bloomington, Minnesota, graduating with his Doctor of Chiropractic in 1991.
Becoming the Practice Owner
In 2010, Dr. Quandt bought the practice from Dr. Nadig. Before that, he owned a business in Worthington, Minnesota for 12 years and sold it. Dr. Quandt enjoys helping patients get out of pain and back to doing what they love. He also is a member of the Gonstead Clinical Study Society and has taken more than 40 Gonstead seminars throughout the country.
Outside the Practice
When he's not at the clinic, Dr. Quandt enjoys spending time with his two young daughters. He also likes outdoor sports, playing golf and working out.


Meet Dr. Joan Elder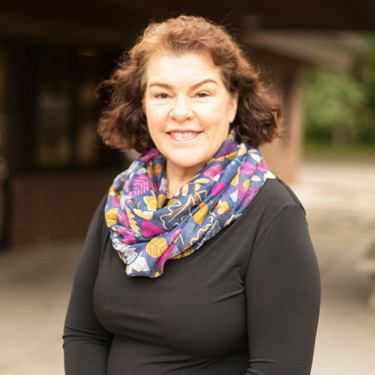 As a young adult, Dr. Elder was an equestrian rider, doing English horsemanship. She injured herself riding. At that time, she had earned an associates in physical therapy and was pursuing a pre-med education.
Deciding on a Career in Chiropractic
To address her riding injury, Dr. Elder's good friend at the time suggested that she see a chiropractor. She did and discussed her medical history with him. "He helped me out and encouraged me to become a chiropractor saying that I'd make a good one." She found chiropractic particularly appealing because she got results for her back injury after several doctors were unable to help her.
Dr. Elder attended Life Chiropractic College in Marietta, Georgia and earned her Doctor of Chiropractic in 1981. She practiced for over a decade at Stucky Chiropractic Center in Eau Claire, Wisconsin then took time off to raise her two daughters Nina and Olivia. During those years, she worked as a biology teacher at Heritage Home School and a professor at Northwestern Health Science.
Returning to Her Passion
Now that her daughters are grown, Dr. Elder wanted to return to the career that allows her to help so many people each day. She practices the Gonstead Technique and specializes in pediatric chiropractic, women's health and maternity care.
In Her Spare Time
When she's not at the practice, Dr. Elder enjoys spending time with her family. She also likes to bike ride, sew, travel and enjoy family vacations. And, of course, she enjoys the benefits of the chiropractic adjustment. "I've been adjusted for close to 40 years and wouldn't pass up getting adjusted for a million dollars!"


Meet Dr. Steve Beilby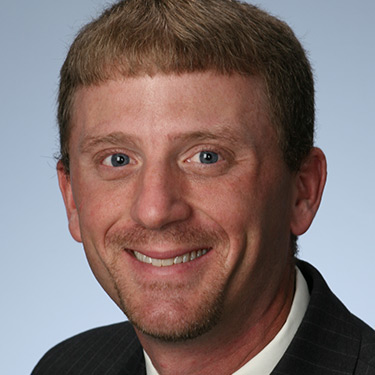 Dr. Steve Beilby grew up in Roseville, MN. He attended Mounds View High School and Northwestern College (University of Northwestern – St Paul). While pursuing entrance into medical school, he suffered a low back injury while doing physical labor. He was referred to a local chiropractor who very quickly helped him with his low back pain. This experience was his first exposure to chiropractic and began the process of deciding on a career in chiropractic.
Education And Experience
Dr. Steve attended Northwestern Health Sciences University where he graduated with honors in 2001. Early in his education he discovered the Gonstead technique and has primarily used this technique throughout his career. He has also developed an interest in manual therapy (muscle work). Dr. Steve's first associate position was working for Dr. Quandt in Worthington, MN.
In His Spare Time
Dr. Steve enjoys golfing, disc golfing, basketball and working out.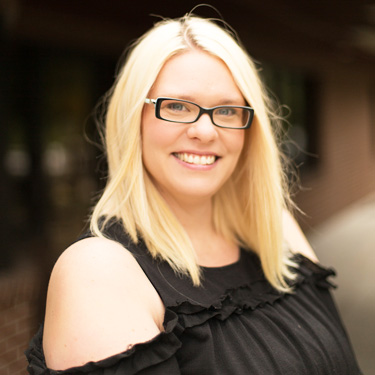 Kayla Lull, Office Manager
Kayla has been at Back To It Chiropractic, PLLC since February 2010 and has enjoyed working in the chiropractic field since 2009. She has experience in front desk management, billing and patient care. Kayla loves seeing the positive results that chiropractic care can have on our patients. When she's not at the clinic, she enjoys spending time with her husband Kevin and their two dogs.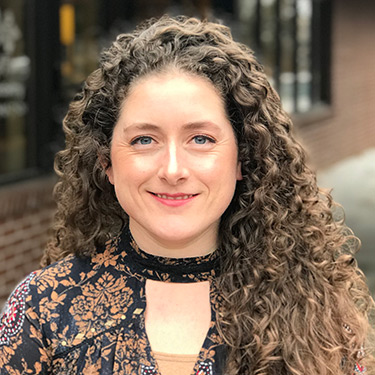 Katrina Berggren, Chiropractic Assistant
Katrina has been working in the medical field since 2012 and has years of public relations experience. She understands the importance of effective communications and receiving quality healthcare. She enjoys seeing the remarkable benefits of the quality chiropractic care patients receive here at Back To It Chiropractic, PLLC. In her spare time she loves cooking for and spending time with family and friends, as well as being outdoors enjoying all the seasons.

Haley Ostenberg, Massage Therapist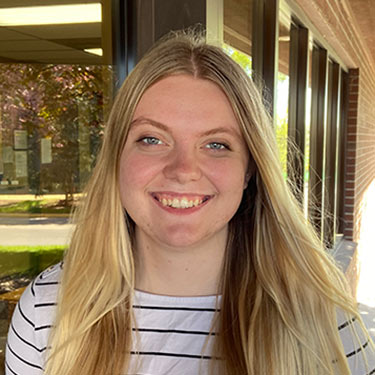 Haley has been practicing massage since 2018, when she graduated from Saint Paul College. Her interest in massage therapy started with her father, who works as a general contractor. She saw how even a simple massage helped him feel better and continue his work the next day, an outcome that she wishes to impart with all of her clients. She enjoys working with patients who are able to feel and see the difference that massage can provide. She enjoys learning more techniques that each patient prefers and finding new ones that gives them the most benefit for their needs. In her spare time Haley loves to bake for her family and enjoys quiet reading time.
If you'd like to start feeling better, we want to help. Contact us today to book an appointment!

Back To It Chiropractic, PLLC Team | (651) 633-9667